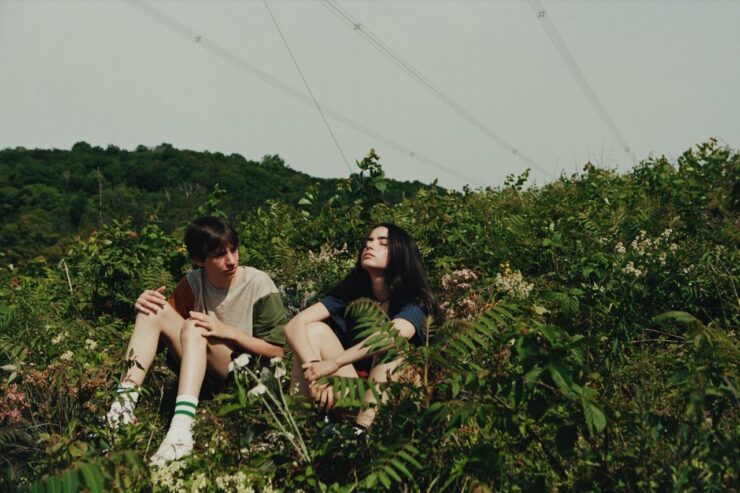 [Seen as part of The Brooklyn Horror Film Festival]
A Romantic, a symbolist, a softly gothic tale. The bated breath of youth at the precipice of the great, ununderstandable, immensity of nature. We open upon our Ophelia in prone, no longer asking the heavens for answers but the deep waters which encompass her. The figure of distant shores loom like the Island of a certain Arnold Böcklin painting. Here the soft melancholy of summer youth may consume us, an innocent ouroboros.
A sweetly foreboding film that holds within it the pulsing heart of a first kiss. It aches and moves in haunting ways.
The directorial debut of Canadian actress Charlotte Le Bon, based upon Bastien Vivès' graphic novel Une sœur. Receiving high praise from Cannes, TIFF, and Vancouver International Film Festival, this was a beautiful addition to the programming at Brooklyn Horror Film Festival.
Shot in 16mm, and taking its tone and pace in beautiful measure. Our youthful protagonists express a journey, impossible to see while living it, to perfection. Bravo to Le Bon's direction. A favorite film of the festival, it surely shall haunt me for years to come.